2018 Kia Niro Summary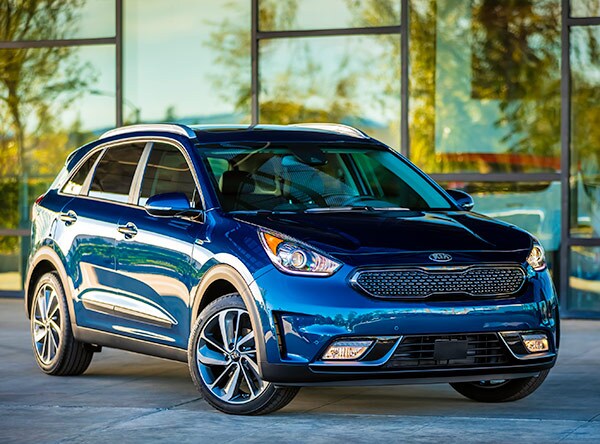 As a subcompact wagon hybrid and plug-in hybrid, the Niro works. It's low, wide, practical, economical, quiet, fairly stylish and roomy, with good handling and decent acceleration when it's in Sport mode. When it's in high-mileage Eco mode, it's a slug. We think it wins most comparisons to the Toyota Prius v, from powertrain to handling to mileage.
Sam Moses contributed to this report, with reporting from New Car Test Drive editor Mitch McCullough, and staff reports.