2017 Kia Forte Summary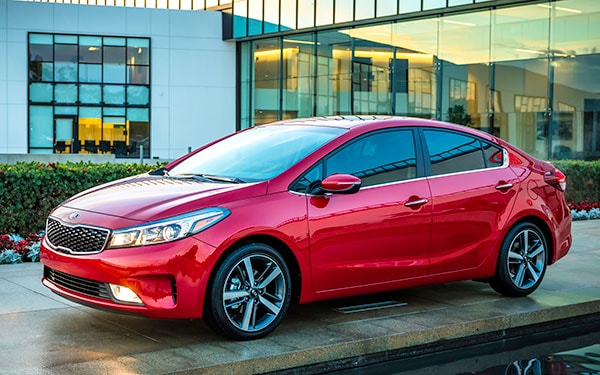 Kia Forte offers a good value, but does not stand out in its class. Stylish, extroverted design and a spry nature add to its appeal. Safety hasn't been a strong point. Active-safety features are optional, including a rearview camera for the base sedan. Selling price and the deal are key factors here.
Driving impressions by John Voelcker, The Car Connection. James M. Flammang contributed to this report.